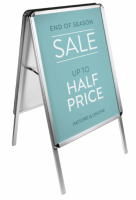 A1 POSTER HOLDER£94.99
A1 Poster Holder, ideal for displaying social distancing measures in retail environments, including 2 posters!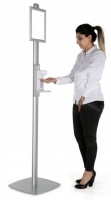 HAND SANITISER TOTEM£299.00
A freestanding totem that is ideal for the retail environment.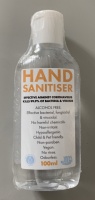 SANITISER SURFACE SPRAY£18.99 £14.99
Our specialised Surface Spray Sanitiser is a liquid formula that kills 99.9% of all bacteria and viruses, it has even be tested against Coronavirus with effective results.
500ml bottle.